RSA Online
---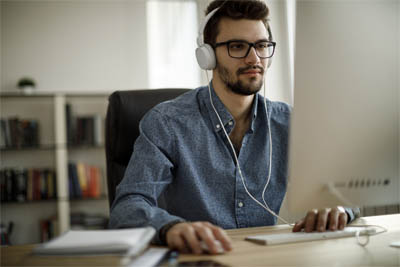 Online RSA Training
This 100% on-line course is approved by Liquor Control Victoria and can be completed at your leisure. BEFORE YOU COMMENCE HOWEVER - you will need a Unique Student Identifyer, a USI. This is a Federal Government requirement and can be retrieved or obtained by going to www.usi.gov.au
Our on-line RSA course is designed with modules. You can choose to do one module at a time, or multiple modules.
Each time you leave the course, you will simply have to re-log in to continue. The system will automatically remember which module you last completed, and take you to the next module
*Please note: if you are intending to work in NSW, find out more about our certificate eligibility by clicking here.
$45.00
Qty: